The Washington Post Released Emojis For Every NCAA Tournament Team, And They're Awesome
If you're one of those people who can only communicate on text using emojis, The Washington Post has you covered for March Madness this year. The publication has designed emojis for all 68 NCAA Tournament teams, along with a number for squads that just missed the cut. And to be honest, they did an incredible job. Here are the emojis for the Kentucky Wildcats and the Duke Blue Devils, two of the favorites to win it all this year. They're fantastic.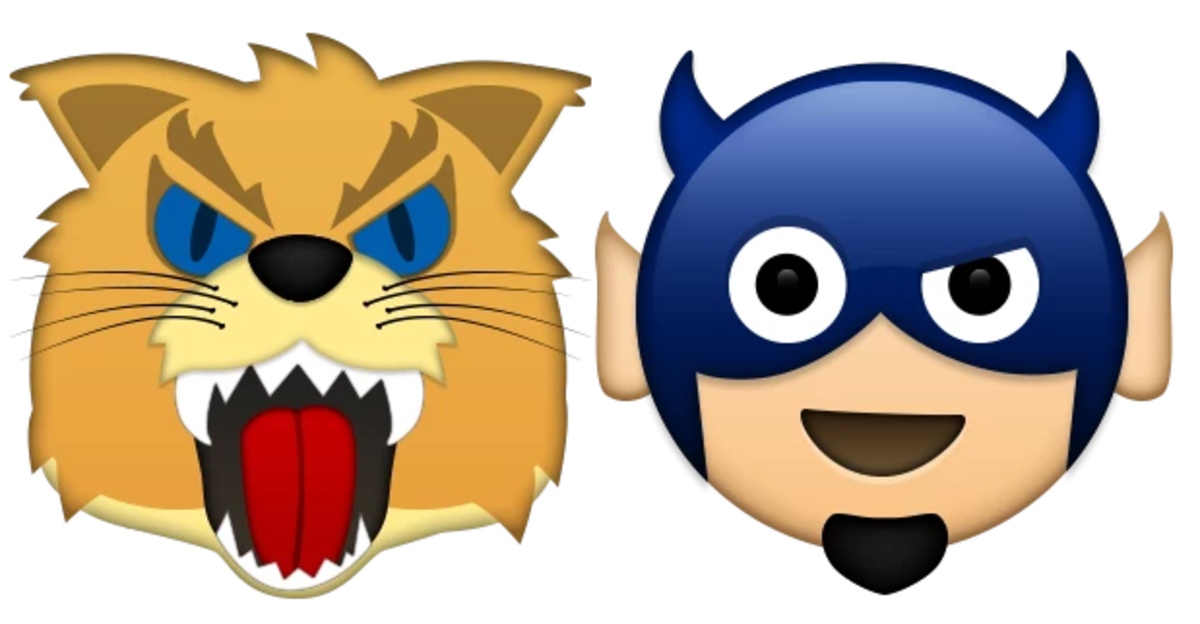 Here's the entire grid – you can click through to see more. You can also save them to your phone if you open the link in a regular browser.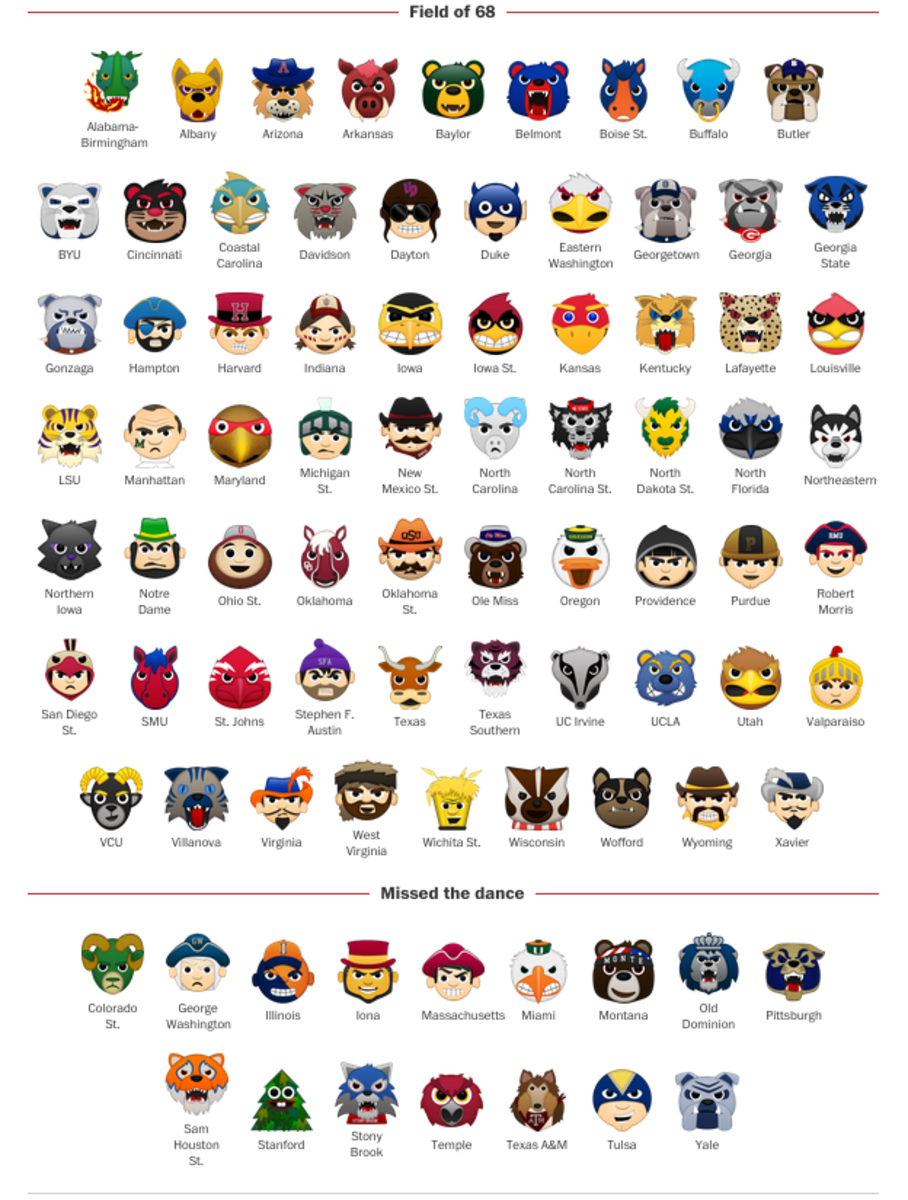 College basketball fans – will you be using them this March?